REPUTABLE & RELIABLE
Offering highest degree of professionalism & passion in charter operations. Flying with SIPJ enables you to optimize your travel plans, giving you the flexibility and time that you can use for work or relaxation on board.
We guarantee to provide the highest level of professionalism!
Our executive handling team consists of pilots and customer service professionals. Our main focus is Safety 1st and of course world class VIP service for crews and customers!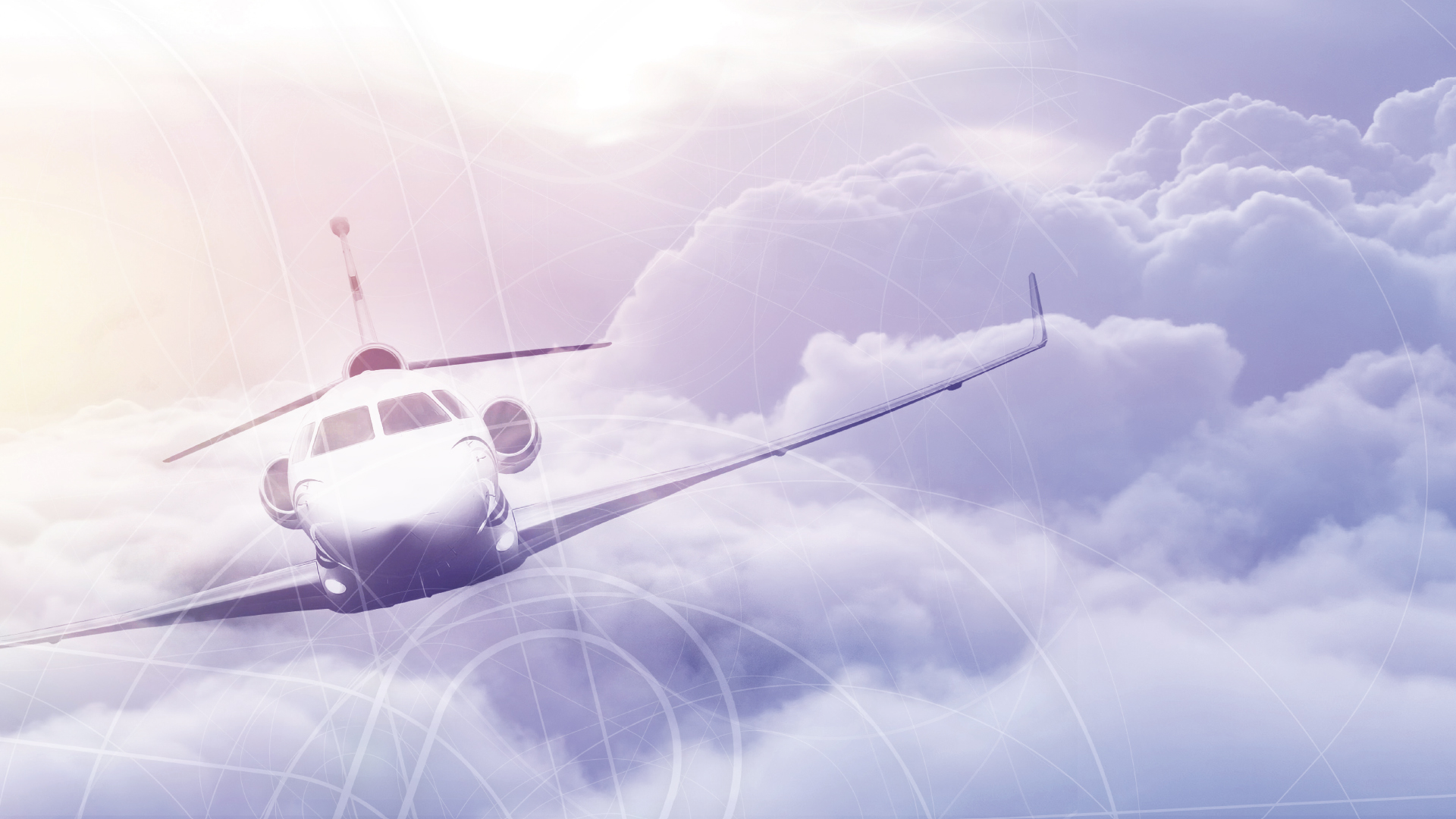 Our objectives are to serve our customers with trusted and dependable solutions and to deliver unsurpassed customer support for the sales, repair and overhaul for regional, commercial, corporate, business or private aviation needs.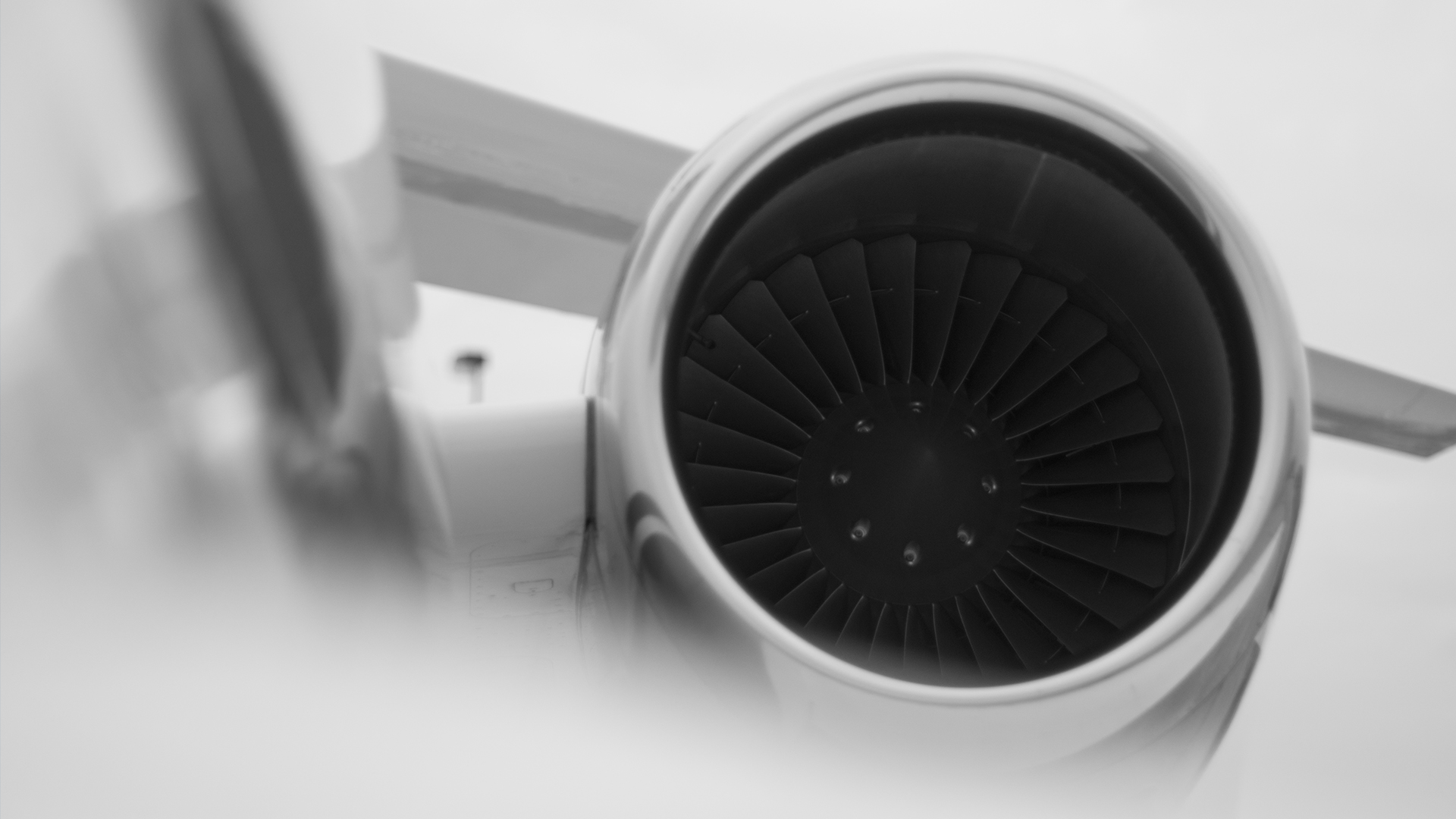 Our team, together with our leasing experts, can provide interim solutions between the sale of your aircraft and the arrival of your new one.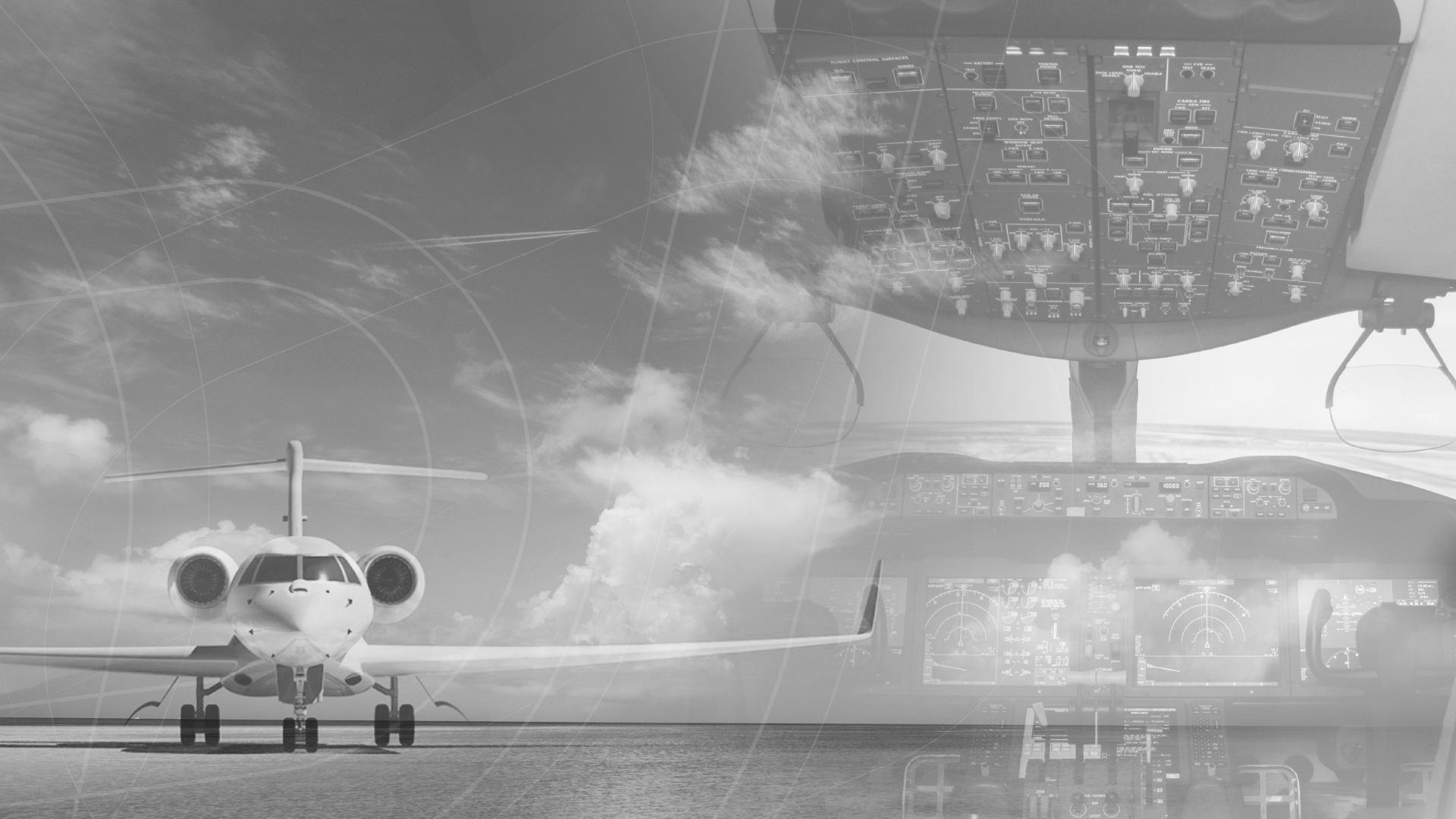 We ensure that your private jet will always be maintained immaculately,
giving it all the attention and service it needs. At the same time we can help you reduce the cost of  ownership with solutions tailored to your needs.