CONNECTING FEELANCERS
Honoring our commitment to uphold the highest standards of safety, service, and reliability unparalleled in the private aviation industry for every customer. Access a comprehensive suite of services including premium charter, concierge, catering, and ground transportation.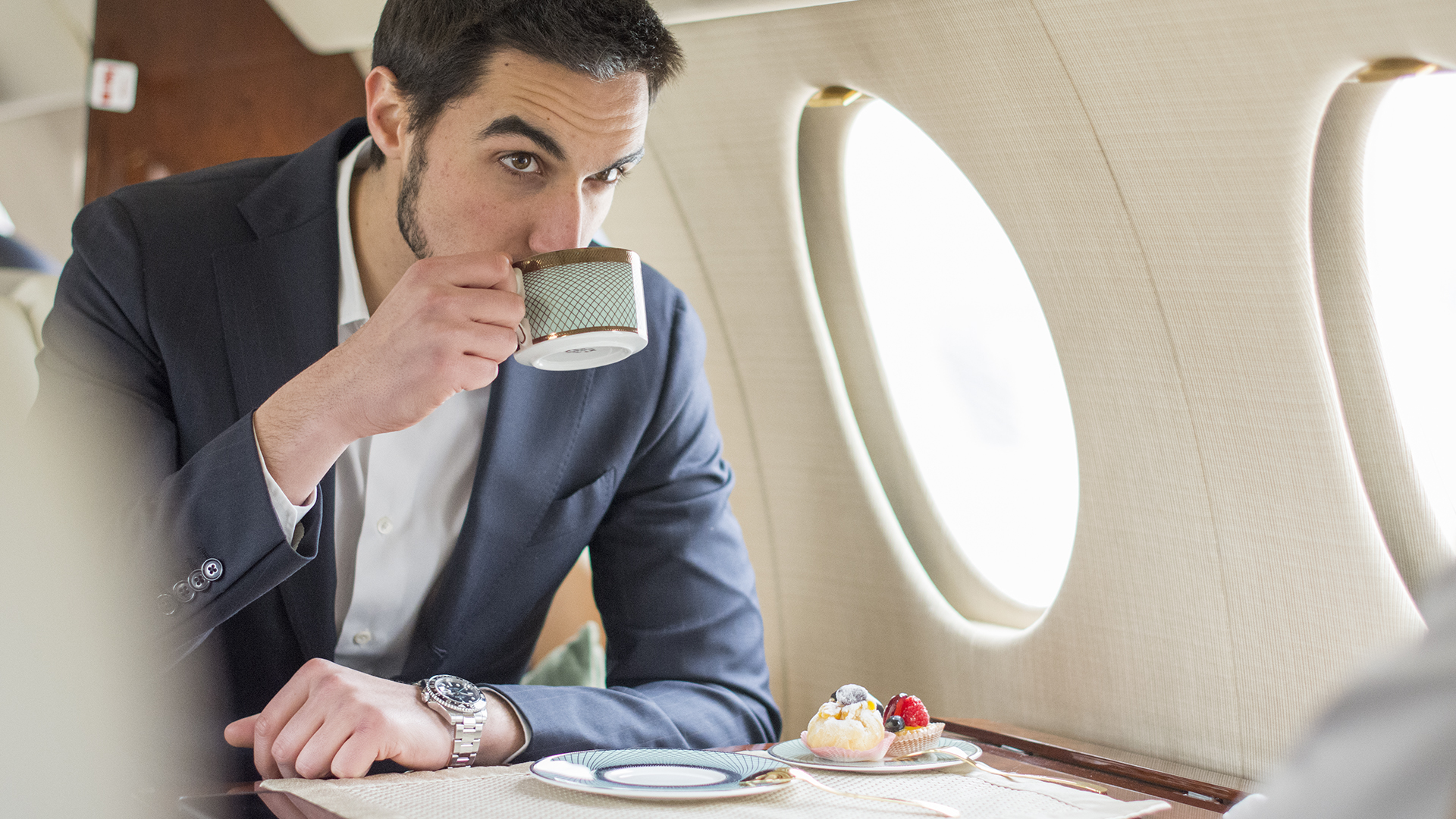 CONNECTING FEELANCERS
We are experienced in taking care of every organizational detail discreetly and professionally for numerous consulates, delegations & political institutions. We understand & master the processes required for diplomatic air charters, including special air and ground clearances, consulate co-ordination, special services operations, discretion and security.